Golf Bag Storage (Clubstor)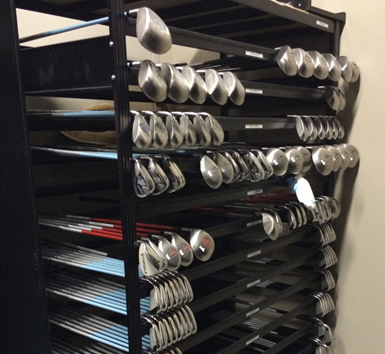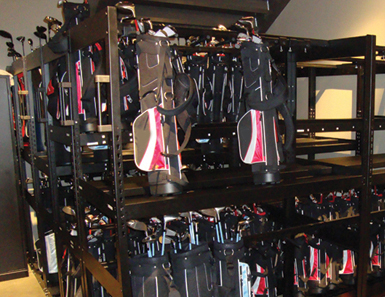 EQUIPTO is proud to offer the Clubstor® line of golf bag storage systems. Clubstor® was developed to offer space saving solutions for country club bag storage rooms. With over 30 years experience and over 500 installations worldwide, Clubstor® is your golf bag storage solution!
Clubstor® products are backed with a structural lifetime warranty to the original purchaser. We make every effort to provide you with the best service and highest quality products to meet your specific needs.
Fixed and mobile systems
Store 67% more bags in the same space
Provides optimum ventilation to eliminate mildew
Middle shelf is adjustable in height, up or down, to fit difficult storage situations
Fabricated from all prime steel construction with no wood components