Golf Bag Storage Clubstor®
EQUIPTO is proud to offer the Clubstor line of golf bag storage systems. Clubstor was developed to offer space saving solutions for country club bag storage rooms.
Clubstor products are backed with a structural lifetime warranty to the original purchaser. We make every effort to provide you with the best service and highest quality products to meet your specific needs.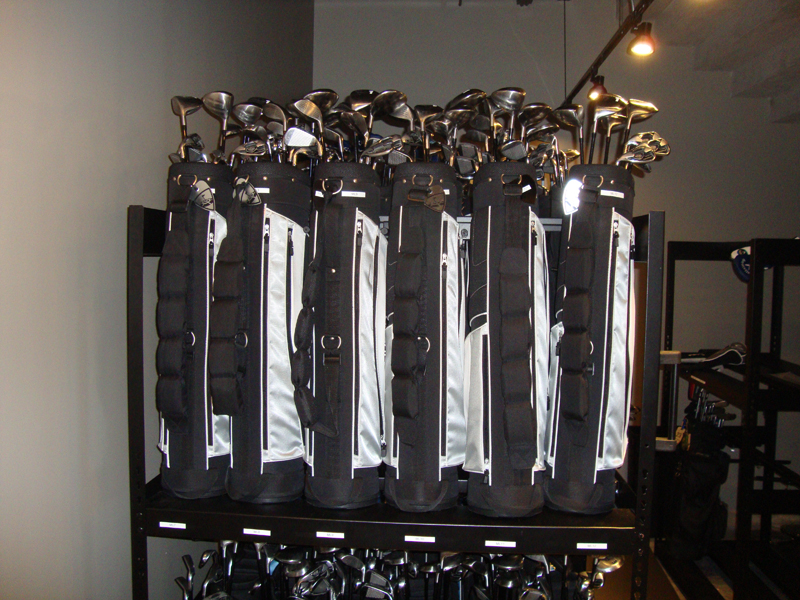 With over 30 years experience and over 500 installations worldwide, Clubstor is your golf bag storage solution.
Expert In-House
Installation Team
EQUIPTO offers on-site installation by a team of dedicated in-house professionals. Because they work exclusively with EQUIPTO's products, our experts know every facet of our designs, ensuring top-quality installation.
A Partner for Storage & Material Handling
EQUIPTO has the experience, expertise, and equipment to solve your most challenging storage needs.