Company History
Philosophy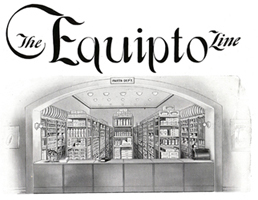 EQUIPTO has been a leader in the space utilization market for years. A consistently better product, outstanding customer service and an attitude that keeps clients coming back has made EQUIPTO what it is today. EQUIPTO's philosophy is that we want to make it as simple as possible to do business with us.
From Cars to Complete Space Utilization Systems – EQUIPTO Evolves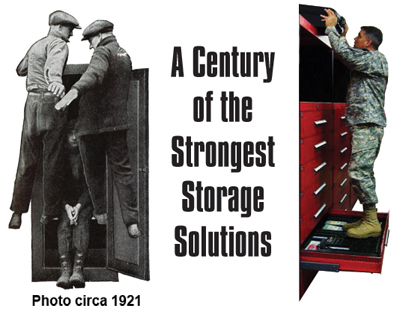 It all began in 1907, when Thomas M. Dunham began developing motorcycle headlights and sidecars in Aurora, Illinois. With the increase in automobile production, motorcycle parts soon were not in such high demand, so EQUIPTO began producing body parts for Ford Motor Company's Model T Chassis. As the relationship with the car industry flourished, Dunham began hearing other needs within the automotive industry. One car dealer needed heavy-duty shelving to store large, hefty car parts and the idea for space utilization products was born.
Today, EQUIPTO's customers range from industrial clients such as Harley Davidson, Caterpillar and Boeing, to retail clients using display shelving such as The Vitamin Shop, Spencer Gifts, Mikasa and The Gap, to healthcare facilities such as Mt. Sinai-Chicago and DuPont Medical Systems that utilize EQUIPTO's filing products. Key target markets for EQUIPTO's storage solutions include aerospace, automotive service dealerships, broadcasting, education and institutional, government, food, healthcare, industrial, law enforcement, libraries and museums, pharmaceuticals, warehousing and retail stores.
Today and Beyond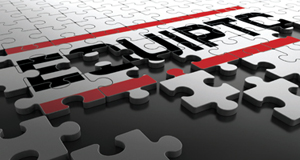 After more than 100 years, EQUIPTO's customer base reached across the U.S. and into many other countries. In an effort to centralize management and production, EQUIPTO relocated its global headquarters to Tatamy, Pennsylvania. As EQUIPTO continues to grow and extend its product lines, customers can expect the same innovation and quality that has made EQUIPTO what it is today: The industry leader in space utilization products.