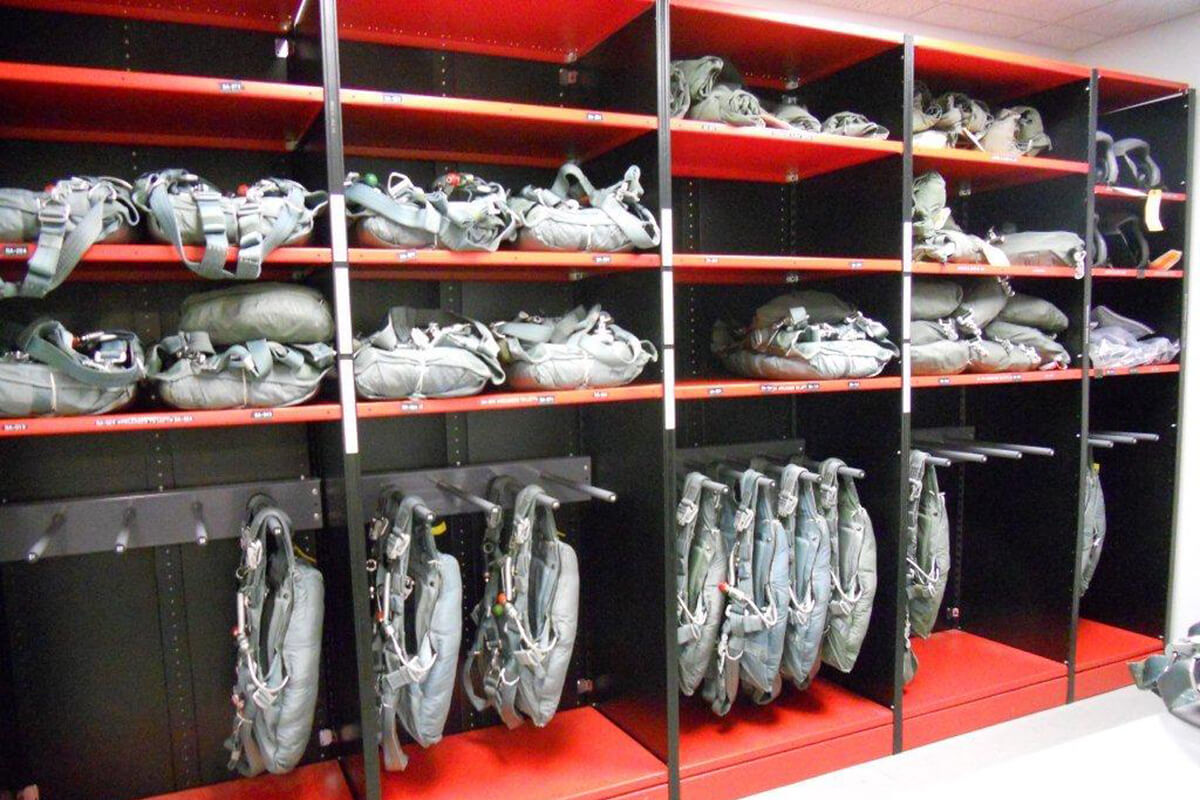 Ecommerce
Distribution and
Fulfillment
Conveyor solutions which combine OSHA or IBC compliant stairways and a wide platform specifically designed for the fulfillment and distribution center market.
MODULAR DRAWER CABINETS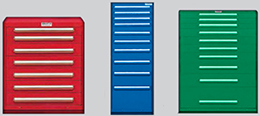 Our approach to Modular Drawer Cabinets takes customization to a whole new level.

STAIRWAYS, SHIP'S STAIRWAYS, CATWALKS & CROSSOVERS
Check out our expanded offering of stairways, ship's stairways, catwalks, and crossovers.

LATEST NEWS
EQUIPTO Highlighted in Modern Material Handling
Read More
EQUIPTO has a new certification!
Read More