Warehouse & Distribution Center Storage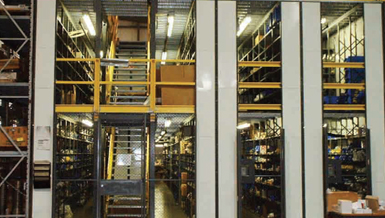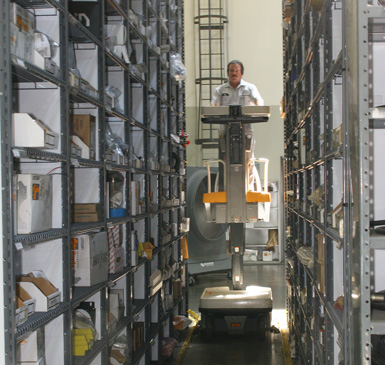 Lego Distribution Centers both in the US and in Mexico; projects with Kraft Foods and BMW use our Mezzanine and Mobile Aisle solutions.
Engineered Storage Solutions for warehouses and distribution centers including multi-tier shelving, mobile aisle and mezzanine units to maximize your storage capacity, mobile aisles with V-Grip shelving and drawers or multi-level shelving decks are available to maximize your available capacity.
For heavier loads, EQUIPTO bulk rack comes in a variety of widths and depths to store any size product you are warehousing.